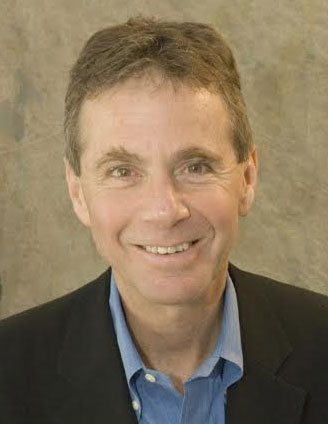 Thank you for visiting my writing Web Site.
Writing history, especially overlooked eras like the Gilded Age or the post-World War I Red Scare, has been a passion of mine for almost two decades. I hope my Web site will give you the chance to share it.
When not writing, I practice law at OFW Law, Washington's D.C.'s premier firm for agriculture, food and drug, medical devices, FDA, and health care, providing Creative Solutions to Difficult Problems.
Hope you enjoy your visit, and come back soon.
All the best –KenA.
What's New
March 31st 2020
Upcoming talk about Meyer Amshel Rothschild:  Even wonder how the original founder of the Rothschild banking empire got started, living in a ghetto in Frankfurt, Germany, where they locked the Jew inside every night?  Come hear my talk at Congregation Etz Hayim in Arlington, Virginia, Sunday morning, March 15, at 10:15.
Latest Workshop at the Writers Center: Working on a new book?  Looking for inspiration?  Now underway: my annual Writers Center workshop on Narrative Nonfiction: History and Biography.   Here's the link.
Latest on C-SPAN: I was very proud to appear at Washington, D.C.'s Newseum with C-SPAN's Brian Lamb to discuss The Presidents, C-SPAN's terrific new book on presidential rankings, best and worst. Chick here for the full video. Enjoy.
And check out (below) this cool interview on my Trotsky book with Bookman's Corner TV.
Click here for my latest pieces on-