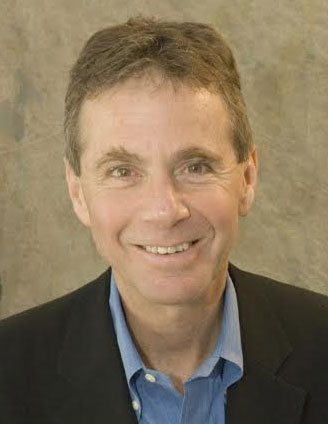 Thank you for visiting my writing Web Site.
Writing history, especially overlooked eras like the Gilded Age or the post-World War I Red Scare, has been a passion of mine for almost four decades. I hope my Web site will give you the chance to share it.
When not writing, I practice law at OFW Law, Washington's D.C.'s premier firm for agriculture, food and drug, medical devices, FDA, and health care, providing Creative Solutions to Difficult Problems.
Hope you enjoy your visit.   All the best –KenA
What's New
New Fall Workshops:  My annual Fall Workshops at The Writers Center in Bethesda are just around the corner, so check them out and sign up soon: Researching and Writing Your Family History (September 13), High Octane Grammar (September 27), and Contracts and Copyrights for Writers (October 11).  And yes, they're all on Zoom, so anyone from anywhere can happily link in.
Latest Blog Posts: Notes on my own strange experiences growing up in the Last century:
Latest Podcast:  Tune in to the American POTUS podcast episode "POTUS 20: The Unfulfilled Presidency" (August 2023), where I get to talk about my favorite, James A. Garfield.
Foodie Article: Check out my latest from B'nai B'rith Magazine, "In Search of Kreplach: More Than Just Jewish Ravioli."     
New Title:  ETHEL'S TAPE.  Check out this quirky new history by me and Jim Hershberg on our own family's odyssey from 1920s Eastern Europe to New York's Lower East Side and all the strange places in between.   It's not what you think.
Now Available:  Boss Tweed Ears Edition!!   Check out the audio book version of BOSS TWEED: The Corrupt Pol Who Conceived the Soul of Modern New York, available on Amazon, Audible, iTunes, or wherever you prefer to get your audiobooks. Here's a sample-
And check out (below) this cool interview on my Trotsky book with Bookman's Corner TV.