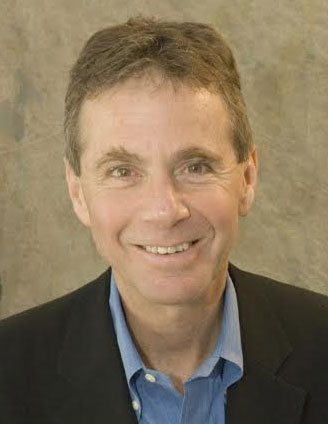 Thank you for visiting my writing Web Site.
Writing history, especially overlooked eras like the Gilded Age or the post-World War I Red Scare, has been a passion of mine for almost two decades. I hope my Web site will give you the chance to share it.
When not writing, I practice law at OFW Law, Washington's D.C.'s premier firm for agriculture, food and drug, medical devices, FDA, and health care, providing Creative Solutions to Difficult Problems.
Hope you enjoy your visit, and come back soon.
All the best –KenA.
What's New
March 1st 2021
Next Workshop:  Working on a new book?  Looking for inspiration?  Check out my annual Writers Center winter workshop on Narrative Nonfiction: History, Memoir, and Biography.  Starts January 26, 2021.  Here's the link.
Recent Podcast:  A big thank you to the Most Notorious true-crime podcast for having me on to talk about Boss Tweed.   Tweed is definitely having a renaissance this year.  Here's the link.
Now Available:  Boss Tweed Ears Edition!!   Check out the new  audio book version of BOSS TWEED: The Corrupt Pol who Conceived the Soul of Modern New York, available on Amazon, Audible, iTunes, or wherever you prefer to get your audiobooks. Here's a sample-
And check out (below) this cool interview on my Trotsky book with Bookman's Corner TV.
Click here for my latest pieces on-