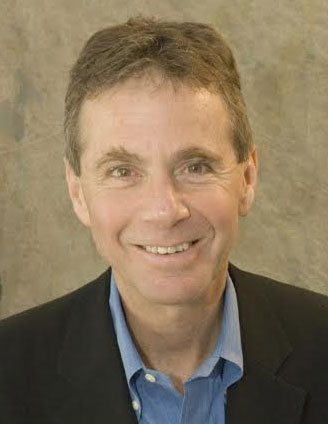 Thank you for visiting my writing Web Site.
Writing history, especially overlooked eras like the Gilded Age or the post-World War I Red Scare, has been a passion of mine for almost two decades. I hope my Web site will give you the chance to share it.
When not writing, I practice law at OFW Law, Washington's D.C.'s premier firm for agriculture, food and drug, medical devices, FDA, and health care, providing Creative Solutions to Difficult Problems.
Hope you enjoy your visit, and come back soon.
All the best –KenA.
What's New
February 26th 2020
Upcoming Workshop at the Writers Center: If you happen to be in DC next weekend, working on a book, and really have an itch to spend a few hours on a Saturday morning diving into the weeds on copywrites, contracts, organization, and all the buts and bolts of getting a book published, check out my latest workshop at the Writers Center. Don't worry: lots of coffee and cartoons. Here's the link.
Latest on C-SPAN: I was very proud to appear at Washington, D.C.'s Newseum with C-SPAN's Brian Lamb to discuss The Presidents, C-SPAN's terrific new book on presidential rankings, best and worst. Chick here for the full video. Enjoy.
And check out (below) this cool interview on my Trotsky book with Bookman's Corner TV.
Click here for my latest pieces on-