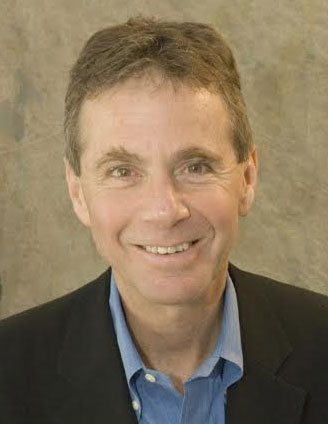 Thank you for visiting my writing Web Site.
Writing history, especially overlooked eras like the Gilded Age or the post-World War I Red Scare, has been a passion of mine for almost two decades. I hope my Web site will give you the chance to share it.
When not writing, I practice law at OFW Law, Washington's D.C.'s premier firm for agriculture, food and drug, medical devices, FDA, and health care, providing Creative Solutions to Difficult Problems.
Hope you enjoy your visit, and come back soon.
All the best –KenA.
What's New
And check out (below) this cool interview on my Trotsky book with Bookman's Corner TV.